About The Mt. Scott Manor
Mt. Hood plays hide and seek with the sunrises. Forested acreage brings wildlife awake to bird song. A doe and fawn may meander up to the dear pond for a morning drink.
Hard to believe you're just minutes away from one of the largest shopping malls in the world, fifteen minutes away from big city night-life, world class entertainment and fine dining.
Thirty minutes from the beautiful Columbia River Gorge, forty-five minutes from a world of snow on Mt. Hood and a little over an hour to the majestic Oregon Coast.
After a great night's sleep in spacious comfort, enjoy a hearty breakfast and head out for the day to shop, fish, windsurf, sightsee, eat, dance, or do it all.
When you return, maybe the deer will be back to welcome you.
We kindly request that you do not smoke or use perfume as it causes health complications for us. Thank you and we appreciate your consideration...

Check in time is 3pm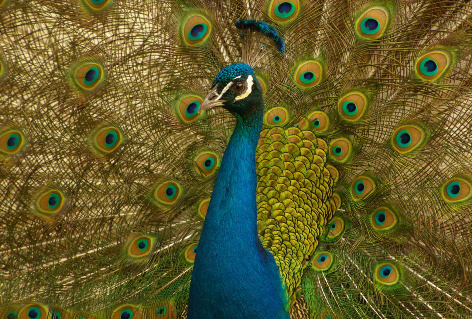 Adonis - was our friend and companion that wandered the grounds of the Mt. Scott Manor for many years. He will always be missed but not forgotten.
What We Include With Your Stay:
At 9:00 am a deluxe home-cooked family-style breakfast is served in the Dining Room. Self-serve continental breakfast and coffee 24/7.
Use of all Common Rooms.
Great room with a fireplace, piano and wetbar.
Bathrobes and oversized closets are provided.
Free Internet Wi-Fi
Dining room and Den with a surround sound system.
Want to know how to get a 10% discount?
Call Della Today 503.477.4949
WE ACCEPT CASH, VISA AND MASTERCARD ONLY